La vraie frite belge à l'accent québécois!
Poutines, fries, hamburgers, homemade sauces and much more!
/
Freshly picked in a nearby field
/
Hand cut with some elbow grease
/
Blanched according to the Belgian tradition! Yummy!
/
Cooked and served with love to delight your tummy!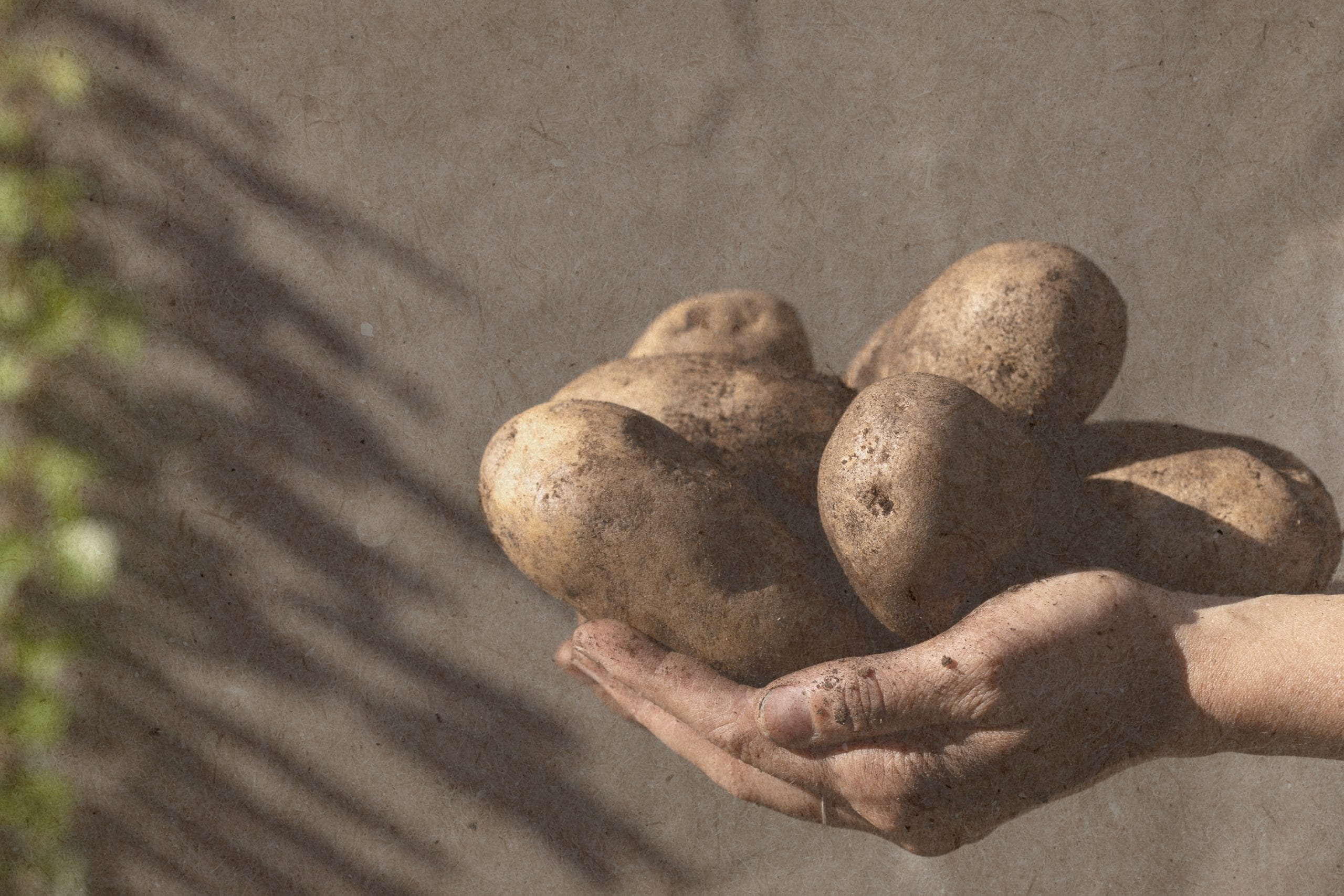 At
Frite Alors!

, we love our Quebec!

To concoct our Belgian fries, our burgers and our poutine, we partner with our local businesses! We keep them going and as a bonus, we're making new friends!
Online ordering
Skip the line, order online!
* Take-out only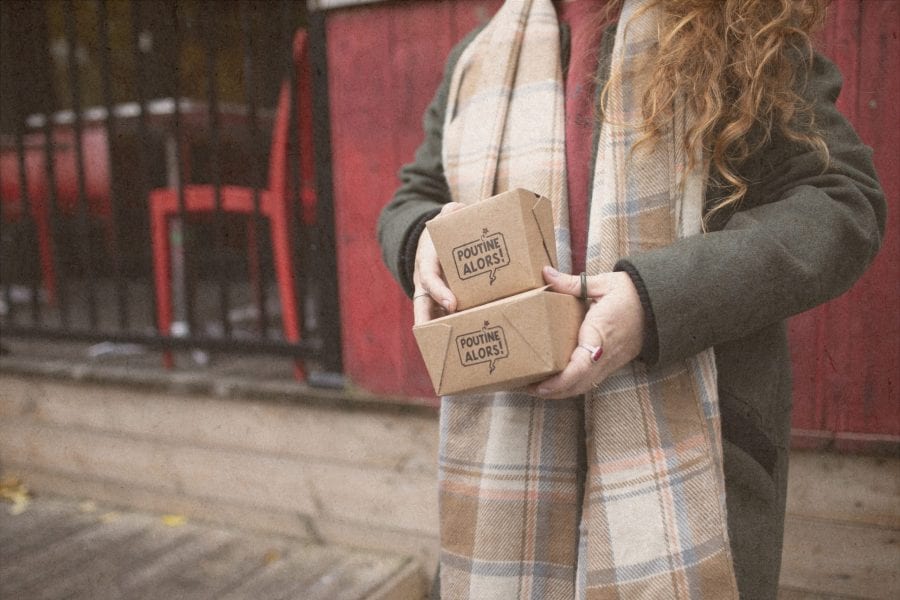 Our restaurants
Frite Alors! Limoilou
Following his success on Crémazie, Ben opens a second restaurant in the heart of Limoilou. The neighbourhood is undergoing major change and his place will soon be surrounded by several local stores that delight the residents.
Frite Alors! McGill
Located in the heart of downtown Montreal, Frite Alors! McGill opened its doors in 2012. Mathieu, full of ambition, chose one of the largest locations of the chain. All the better!
Frite Alors! Fleury
André-Marie, who already owns Frite Alors! Masson, opens a second restaurant, together with his girlfriend Jeanne!
Frite Alors! Longueuil
The residents of the South Shore of Montreal also deserve having fries! Lyne and Louis decided to establish their vast restaurant in Vieux-Longueuil 10 years ago.
Frite Alors! Villeray
The two Marie arrived in the neighbourhood in 2010! It took some foresight to establish a restaurant on the rather quiet Villeray street. Back then, the neighbourhood was undergoing major change.