The adventures of
Frite Alors!
Frite Alors! first opened its doors on May 27, 1991 in a small premises on Park Avenue in Montreal. Its Belgian founder Jean Jurdant wondered why he couldn't find better fries in Montreal and instantly saw the opportunity to import his know-how from Belgium.
He partnered with his mother and his girlfriend Line to delight the city with his crispy Belgian fries. The small premises could not meet demand! People queued outside, waiting patiently for their cone of fries.
Given the Montrealers' enthusiasm for his potatoes, Jean saw the huge potential of his idea. Two years later, Yannick de Groote, another Belgian, partners with Jean to open a second restaurant on Laurier Street.
One thing leading to another, the idea of creating a franchise evolved. The banner can now be found on the Island of Montreal, in Vieux-Longueuil, Québec and even Lyon and Saint-Étienne in France!
1991
The very first restaurant on Park Avenue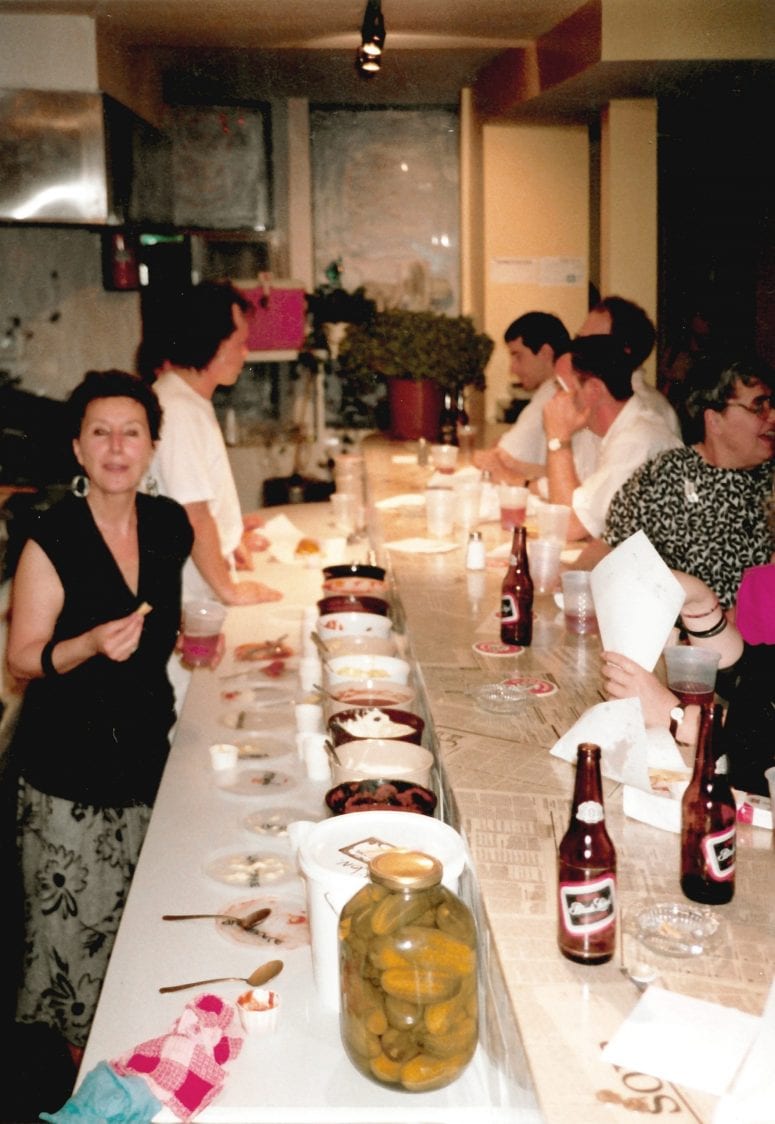 1991
Jean and his mother on the opening night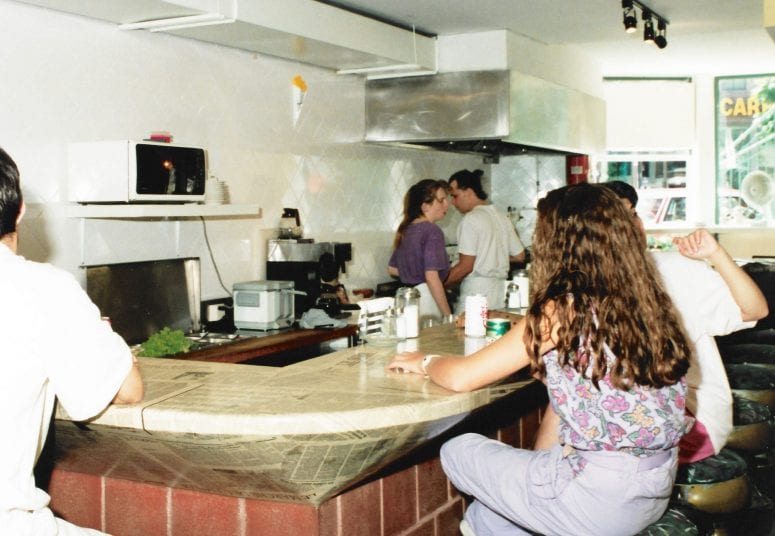 1991
Jean and Aline behind the stoves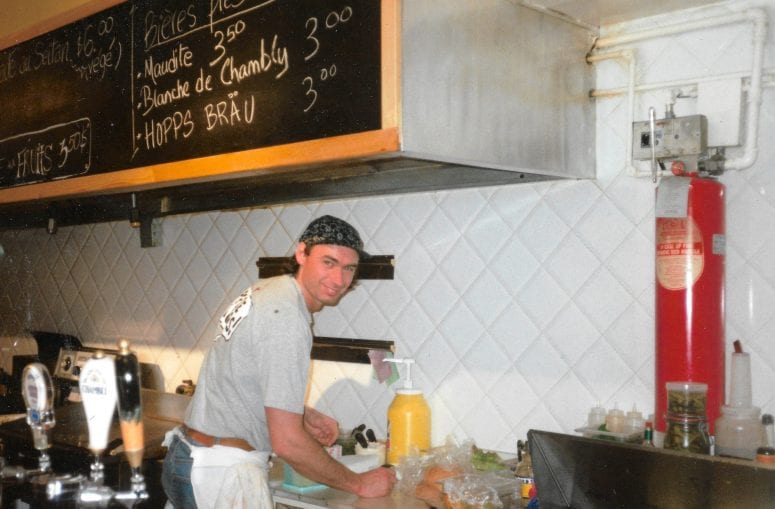 1992
Yannick joins the family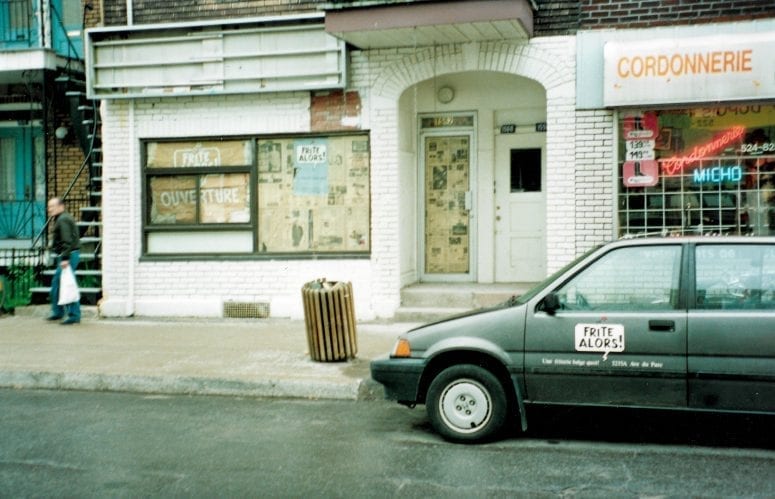 1993
A second restaurant on Laurier Avenue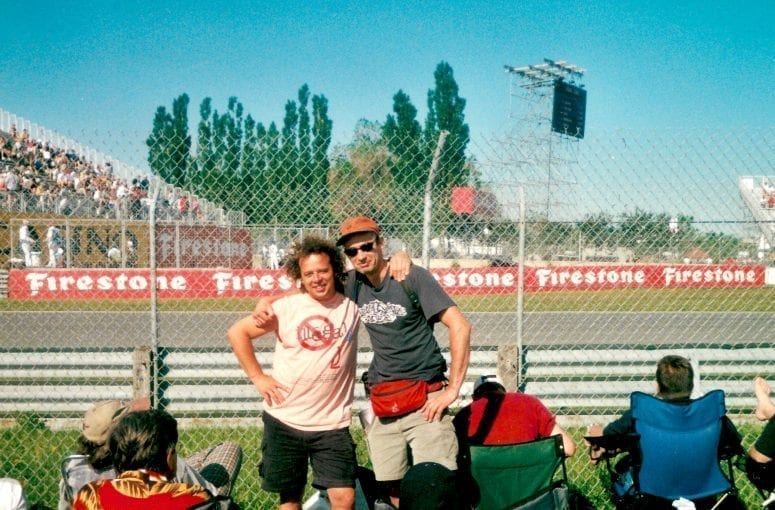 1993
A growing friendship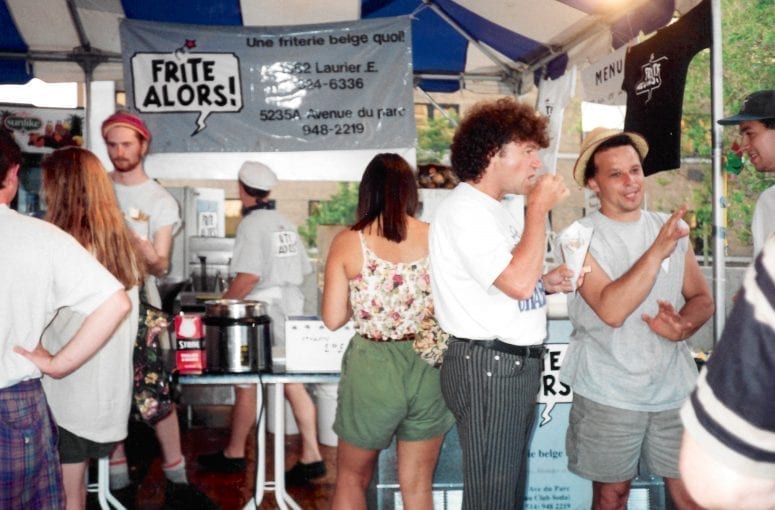 1993
The first Mondial de la bière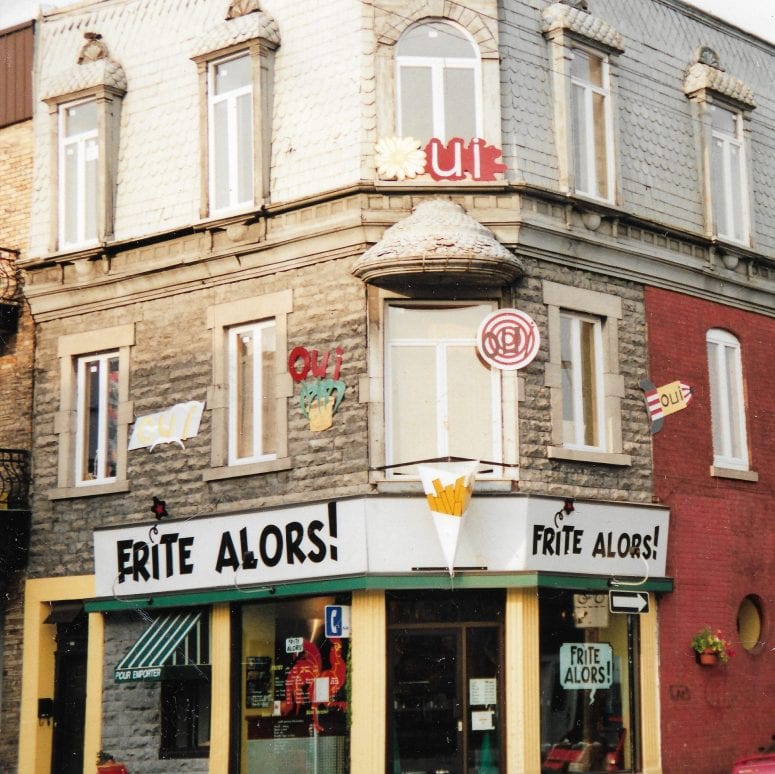 1995
A F.A. opens its doors on Rachel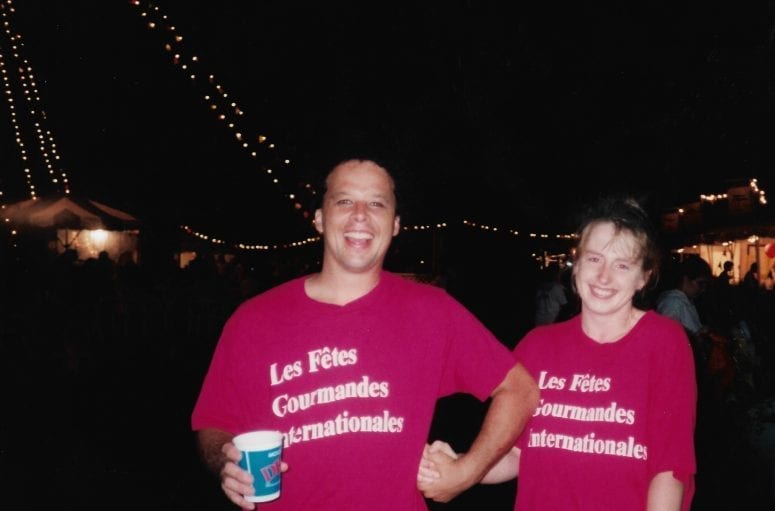 1996
The Fêtes gourmandes
2011
The traditional Free Fries day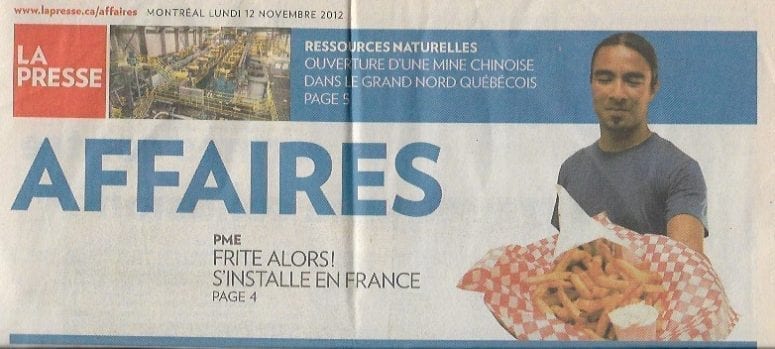 2012
Opening of the first F.A. in France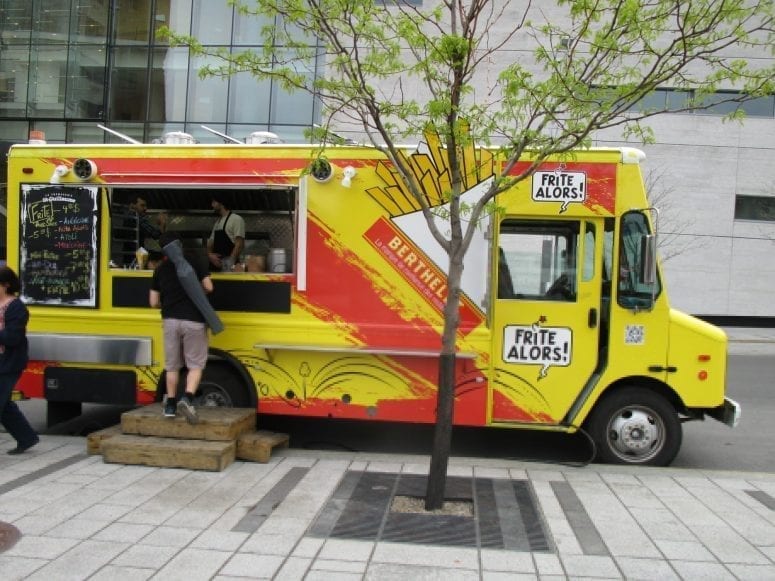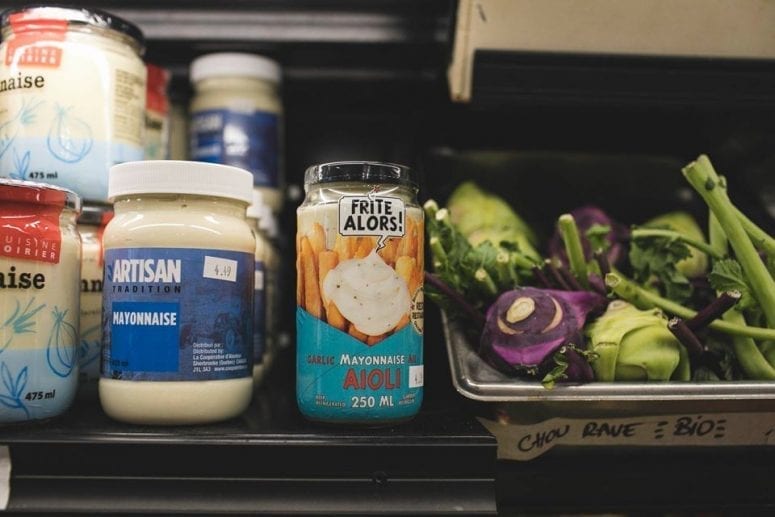 2013
Our homemade mayos are entering grocery stores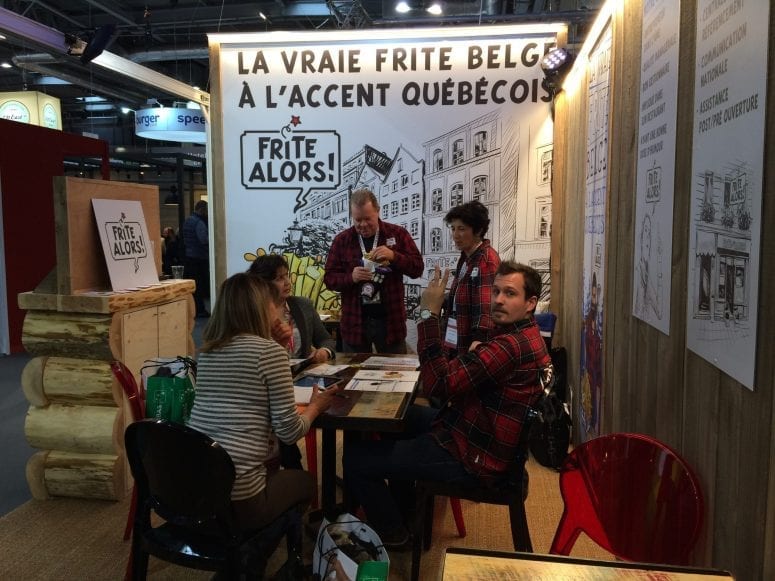 2018
The Franchise Expo Paris event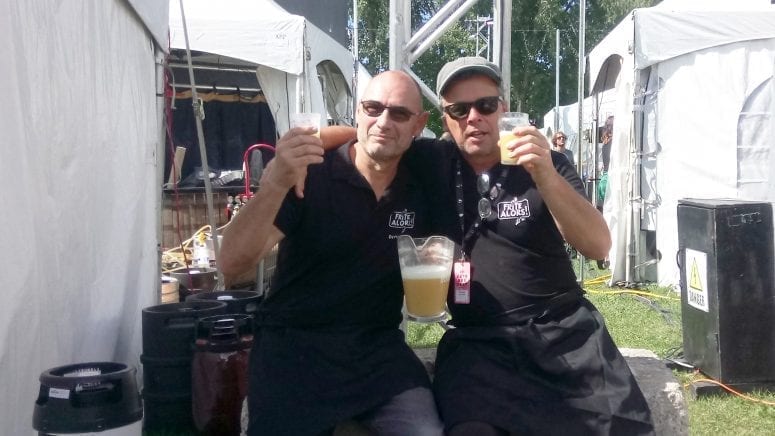 2018
Jean and Yannick present their concept in Tokyo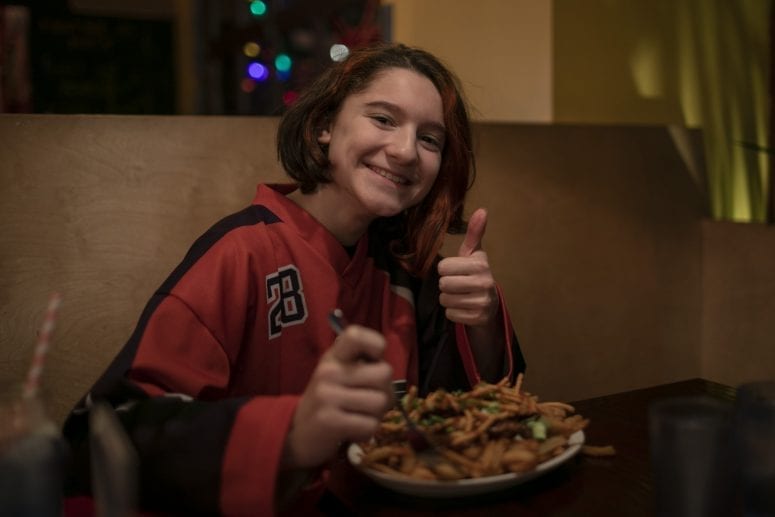 2019
The winner of our poutine contest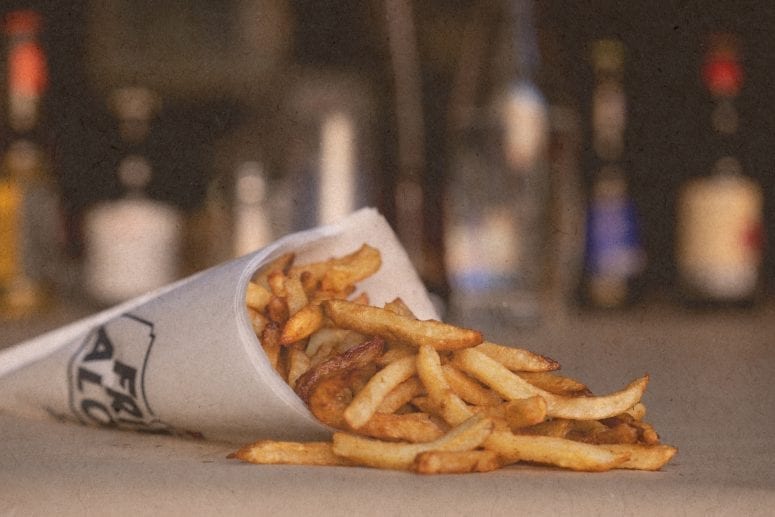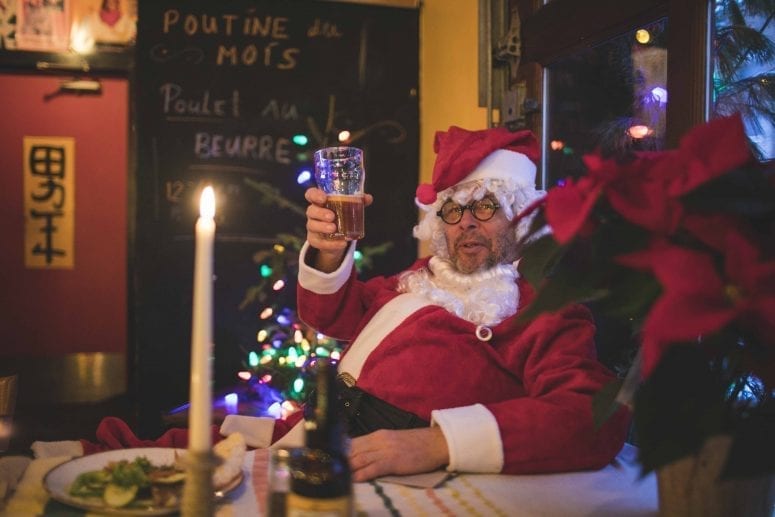 Jean Jurdant story
Jean Jurdant, a Quebecer from a Belgian immigrant family, was born to it! His parents, who arrived in Quebec in 1958, were already concerned about the environment and transmitted their values to their little Jean! To prepare the traditional Belgian dishes, such as the "filet américain" and the Flemish carbonade, his parents made it a point of honour to buy their groceries in their neighbourhood.
In the same spirit, Jean opens his first Frite Alors! restaurant some years later on Park Avenue! He welcomes his customers in a relaxed family atmosphere. In the years ahead, this cool ambiance will impregnate all the Frite Alors! restaurants to come! To keep this festive spirit going, Jean offers the members of his families and his employees the opportunity to embark with him on the adventure of Belgian fries. That's how Yannick, Geneviève, André-Marie, Fred, Ben, to name a few, became restaurant owners who acquired their skills on the job and who formed a large family united by their passion for potatoes!