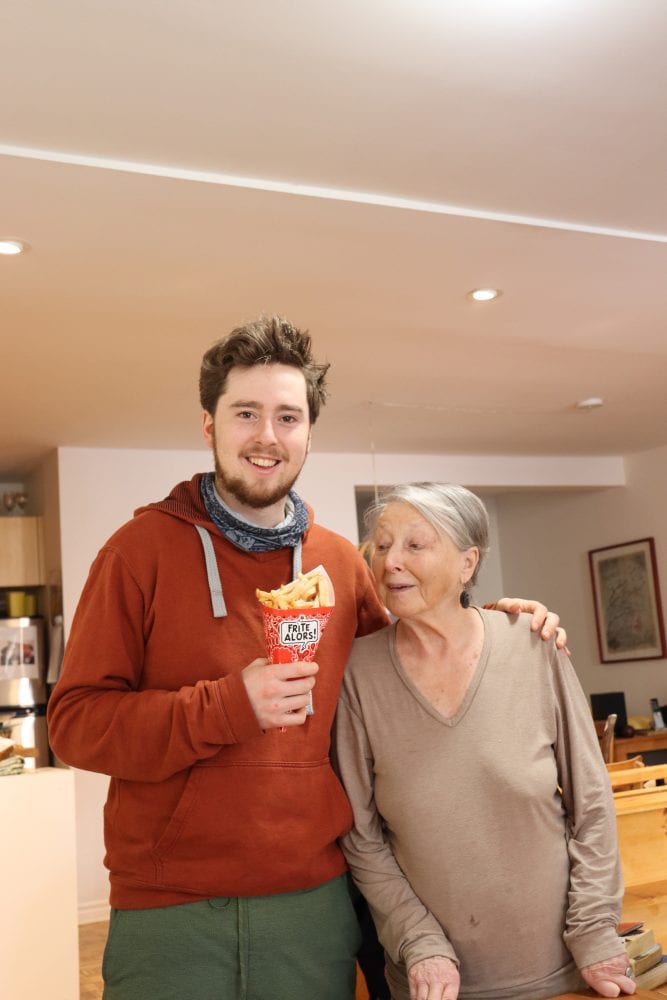 21 July 2023
Frite Alors! A family affair!
Bob and Grandma are in love... with the same fries!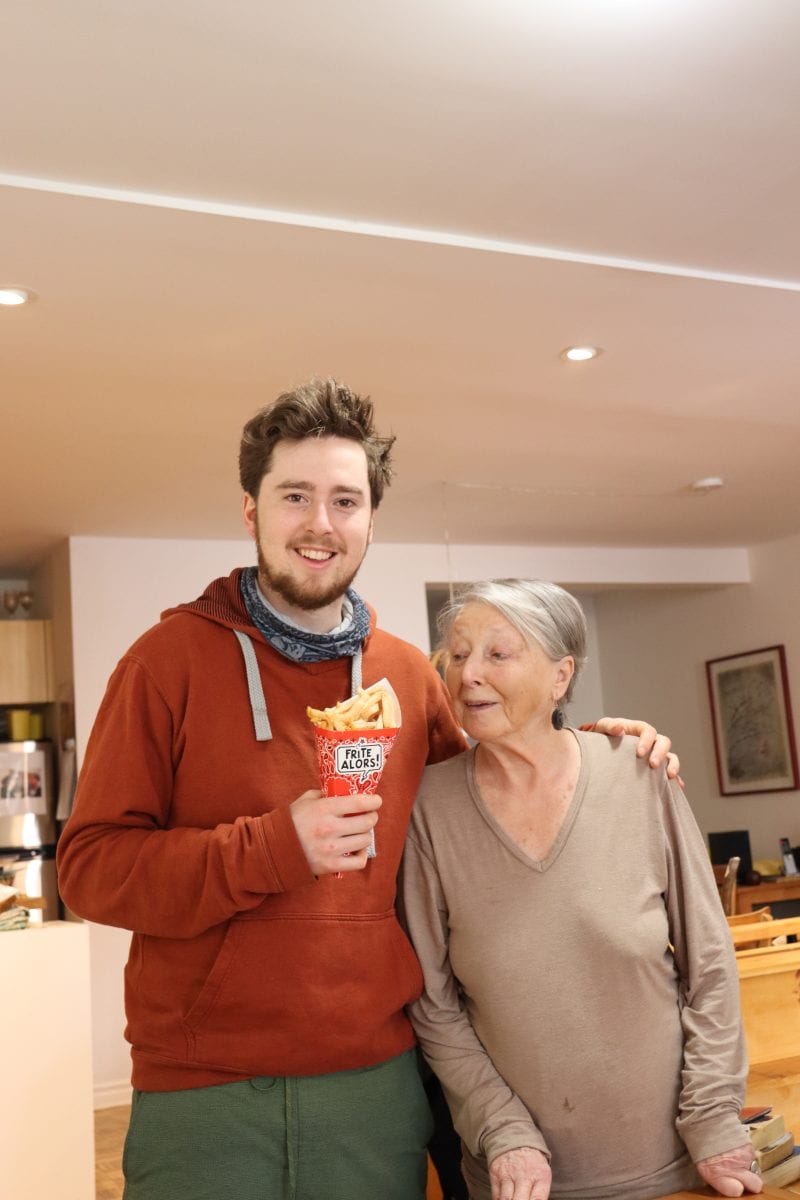 Do you want me to tell you a Belgian story?
The founders of Frite Alors! are none other than Jean and his mother Micheline. Belgian but Quebec adopted (Jean was born in Quebec), their project: to discover the best fries in the world to Montrealers: Belgian fries and their mayonnaises!
The restaurant was built in the half basement of the Avenue du Parc and had huge success! Now you can find Frite Alors in Montreal, Longueuil, Quebec, and Lyon and St. Etienne. But also, in France, who believed it? These are the French people who love our fries but especially our poutines. Between us, I understand them, they are the best.
The story does not end there, Boris the son of Jean (grandson to Grandma Micheline, you were following me?), studied to become a cook and here he is in charge of the Frite Alors! on Rachel Street.
Tradition and passion continue! What better way to ensure the success of all Frite Alors!