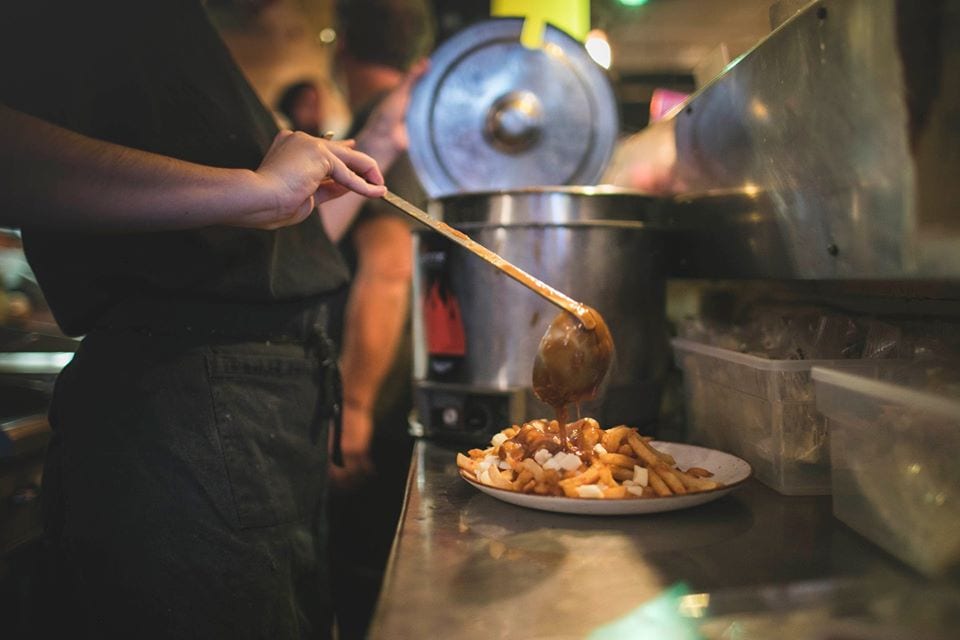 21 July 2023
Debate: Who is the inventor of poutine?
This is the debate in poutine circles. Who the hell invented the poutine recipe?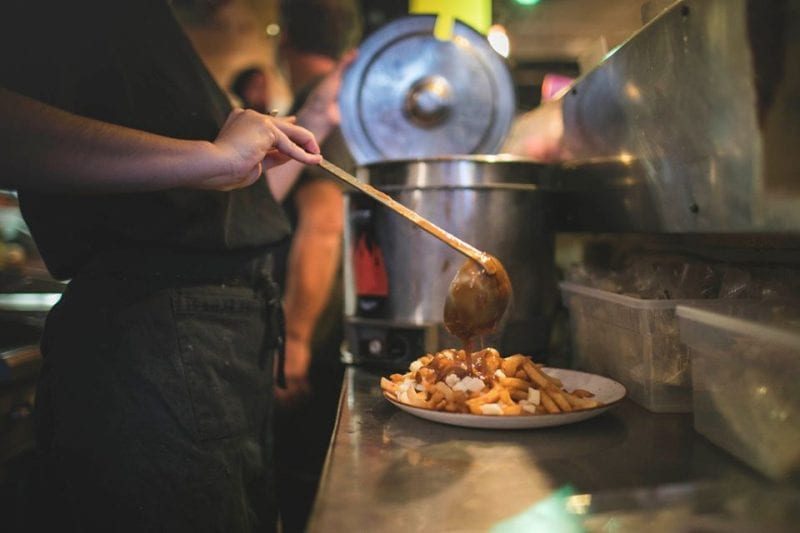 In my article on the origin of this magnificent dish, I had brought the three main hypotheses:
In 1957, in Warwick, Fernand Lachance allegedly served a bag of French fries and cheeses following a customer's request.

In 1964, in Drummondville, Jean-Paul Roy reportedly served the famous French fries-sauce-cheese-curd trio, again according to a client's idea. Jean-Paul Roy du Roy Jucep has since become the inventor of poutine.

Founded in 1966, the restaurant La Petite Vache sold cheese curds. One day, a customer came to buy it with French fries. Sat down at his table and mixed everything. 
So dear surfer? Who do you think is the real inventor of poutine?
Did you like this article? Like Frite's Facebook page So! to be aware of the next and share this post with your friends, fans of poutines, they will give it to you well!
See you soon and don't forget: "The recipe for happiness comes from at least three ingredients: fries, sauce and cheese curds".