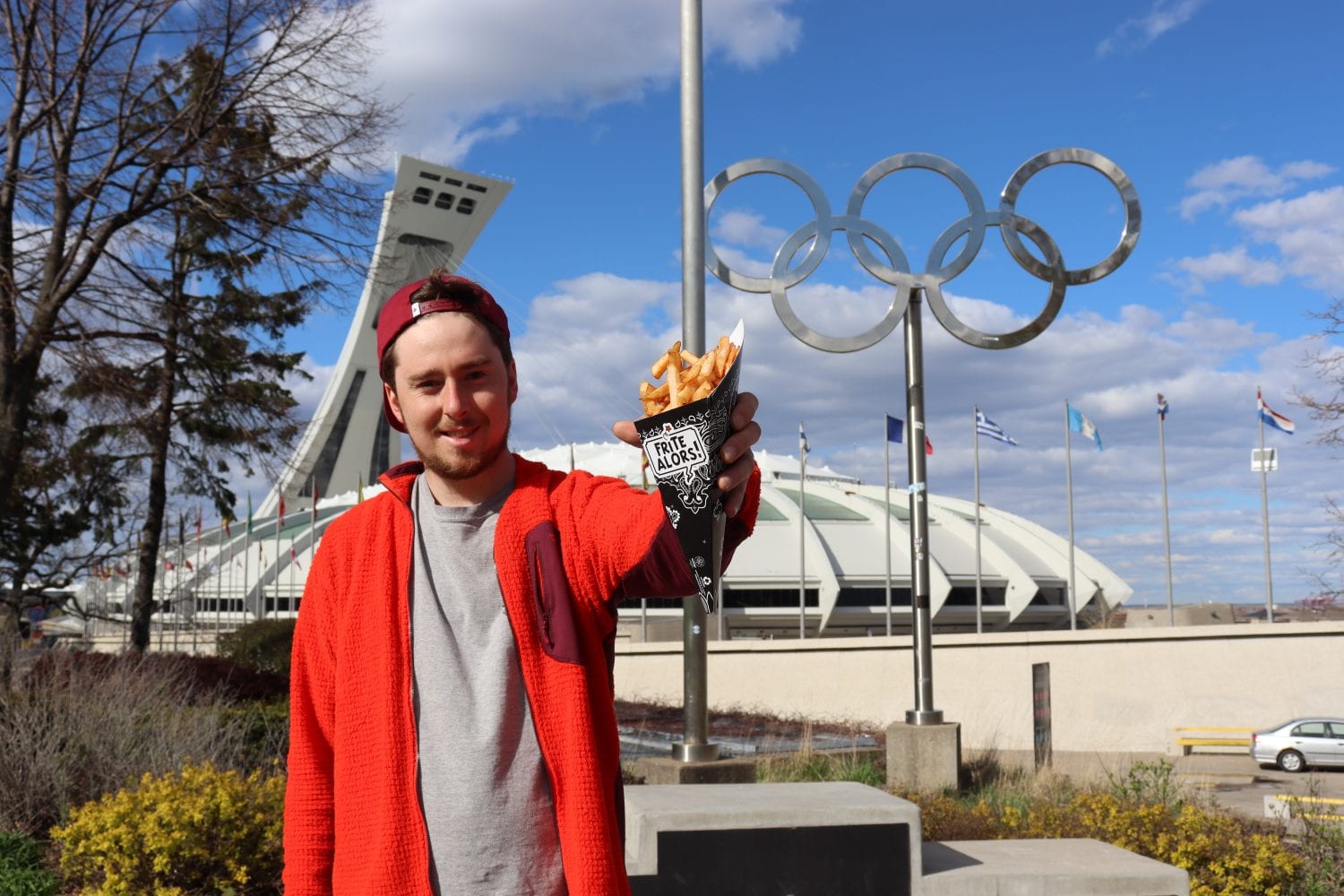 21 July 2023
The Olympic Champion Frie
The Frie with Bob, his coach!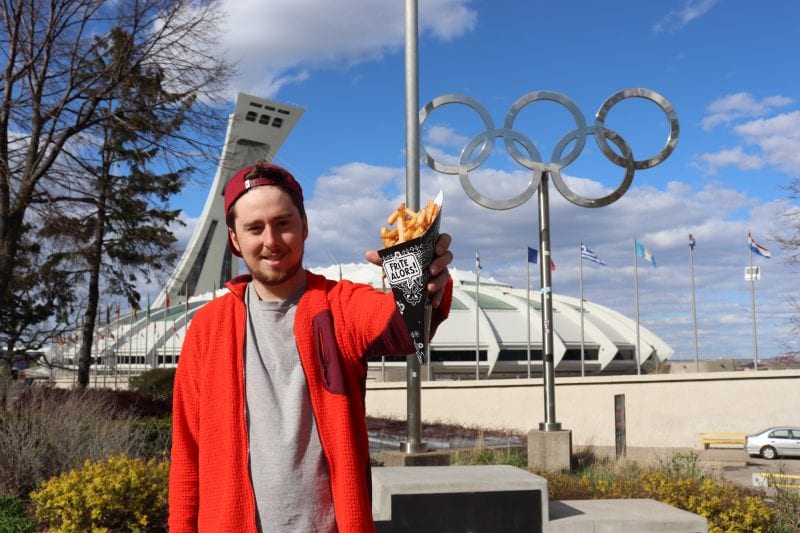 It's not often we talk that much about a frie! She crossed the city, stood in front of the most famous places in Montreal and now she is at the stadium. Always in shape, always the best, all blazing fire, she has not finished astonishing us!
And you, aside from your plate, where would you like to see it?