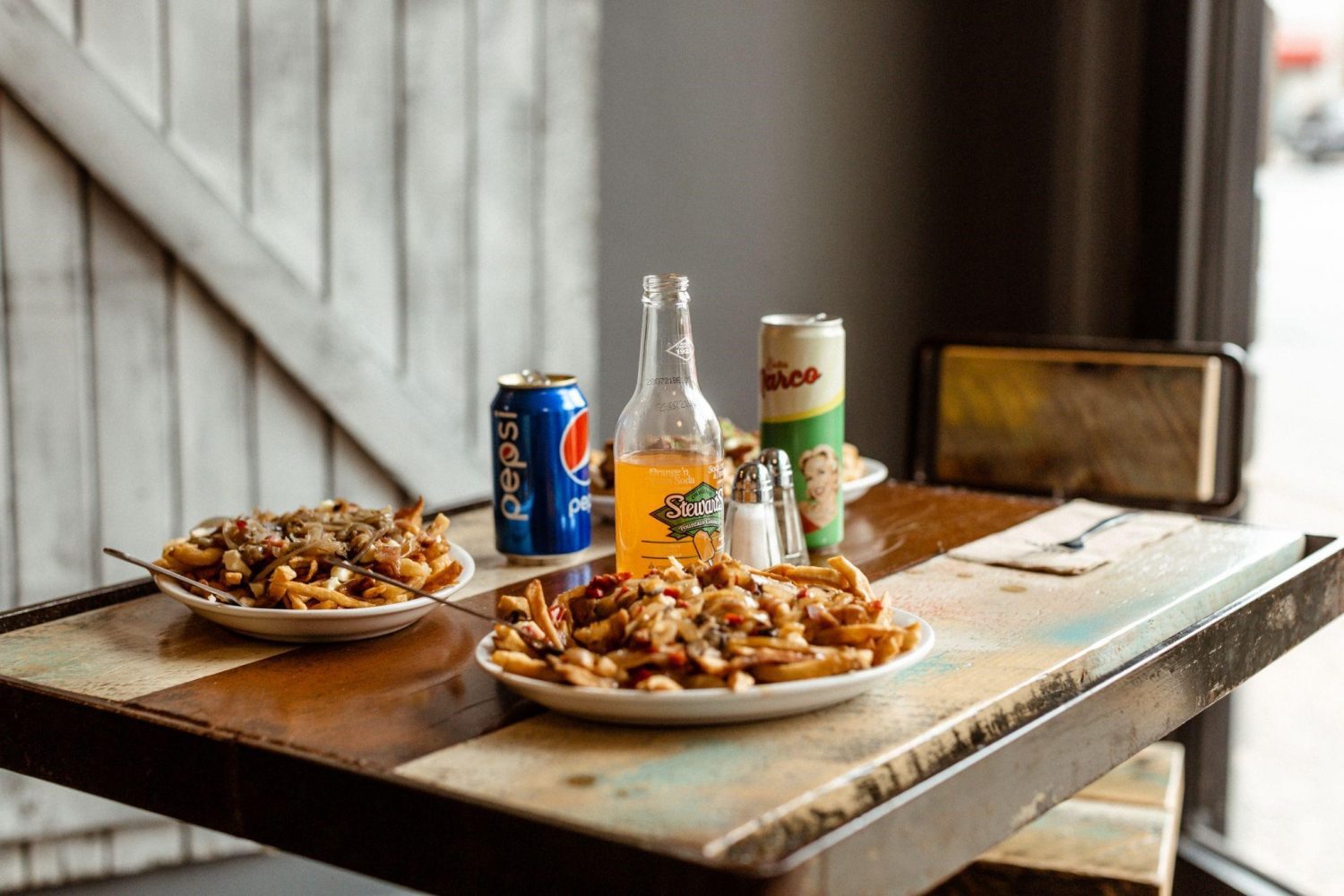 21 July 2023
The 5 poutines to put on your bucket list this summer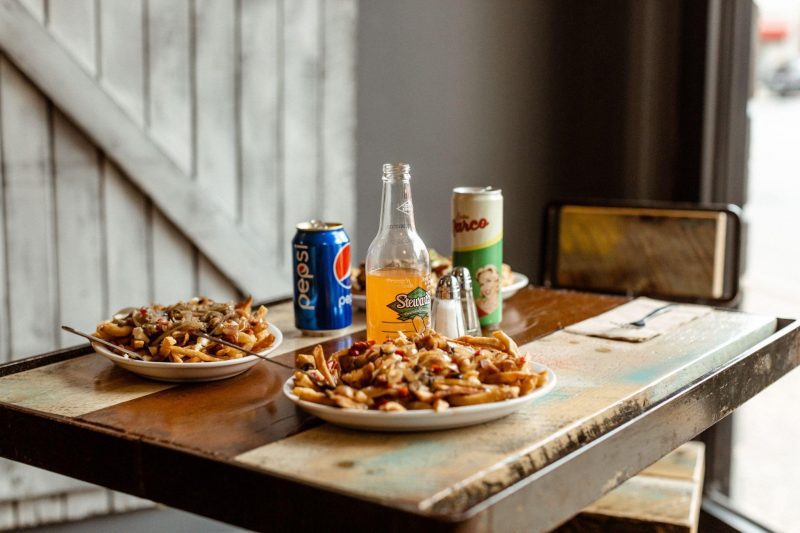 Summer has finally arrived! And who says summer, says terrace. So we thought of concocting our top 5 poutines Frite Alors! You must try this summer with your friends and family – you can thank us later.
La Montréalaise : la poutine d'icitte
Our poutine garnished with smoked meat and pickle is an un-mis-ta-ka-ble classic. Do not ask us what is our miraculous ingredient to make the best poutine, we have our little secret garden.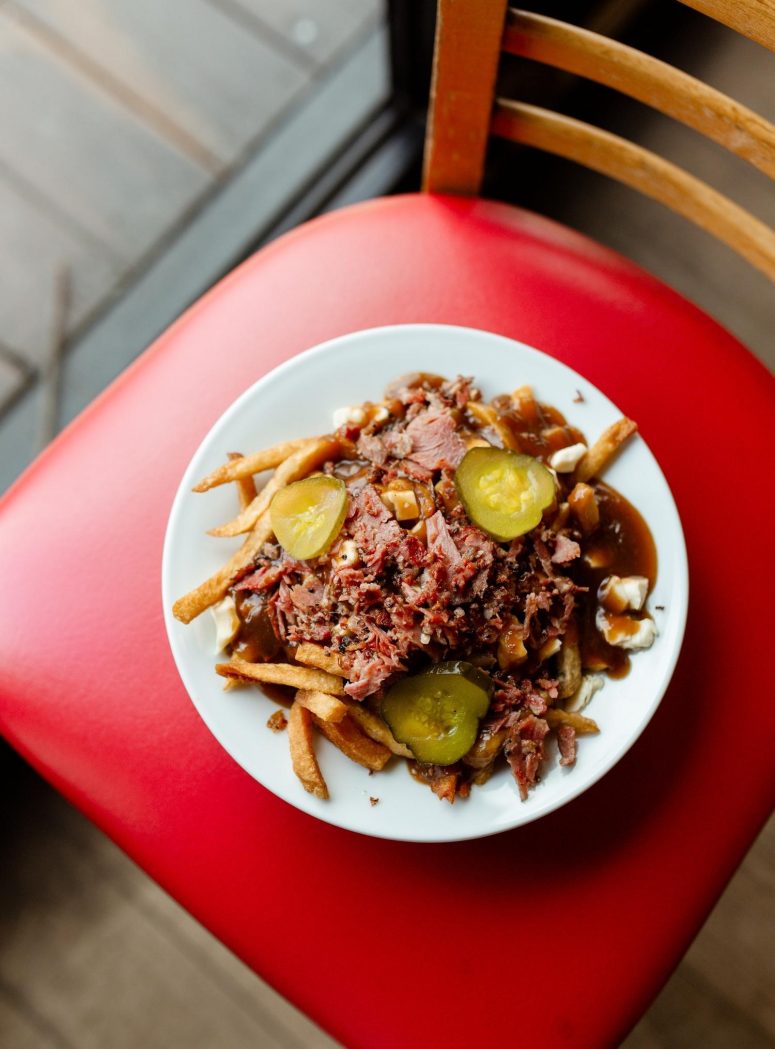 One thing is for sure, once you taste it, you will no longer be able to live without it! La Montréalaise is THE poutine for those who know what they are talking about!
La Frite Alors! : an indispensable
Everyone agrees on this putin. Why? Because it's the best of both worlds: you can eat a really good poutine without feeling guilty. We put some stir-fry red peppers, mushrooms and onions.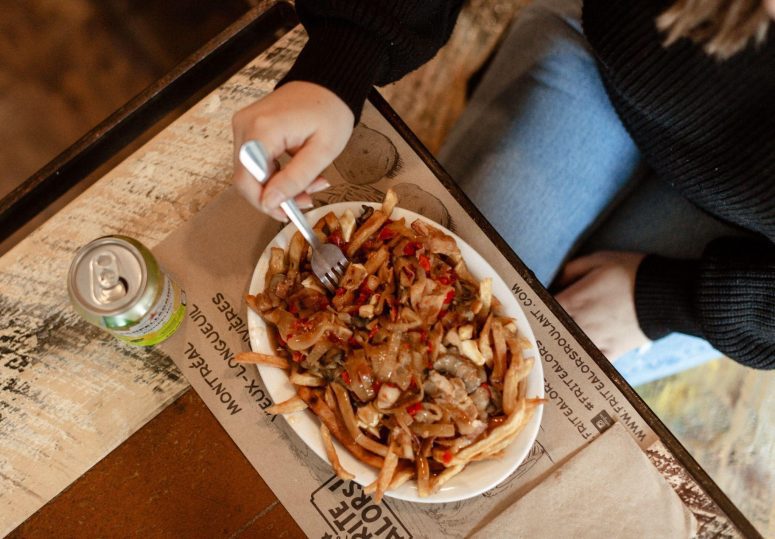 What? You haven't had a chance to try it yet? What are you waiting for, La Frite Alors! is offered in all our restaurants!
La Ginette: the mysterious Ginette
We don't know why, but we see fans of our poutine La Ginette who regularly order it. With bacon, shredded orange cheddar, sour cream and green onions… it's enough to fall in love with it!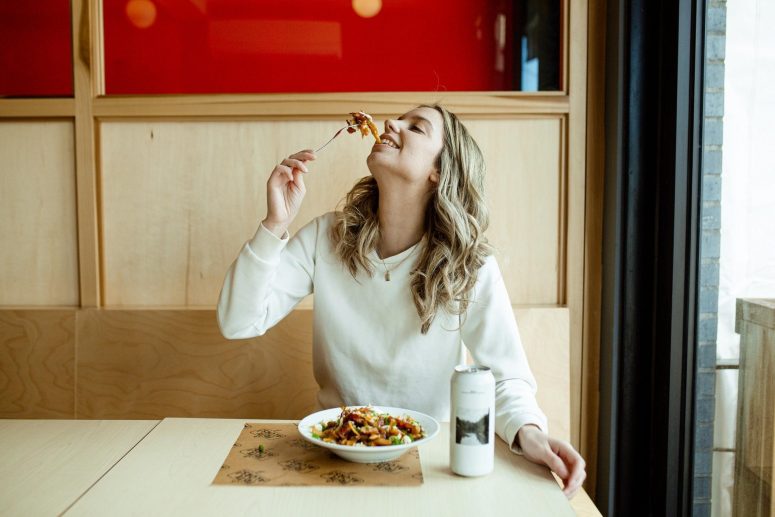 Come on, it's time to put happiness on your plate and discover this little mystery… We promise you'll immediately fall in love with La Ginette!
La Porc effiloché, because it's trendy
In recent years, pulled pork has been everywhere. This is not puzzling, it can be found in all the restaurant menus, including the local snack bar. We therefore had no other choice than to have a pulled pork poutine!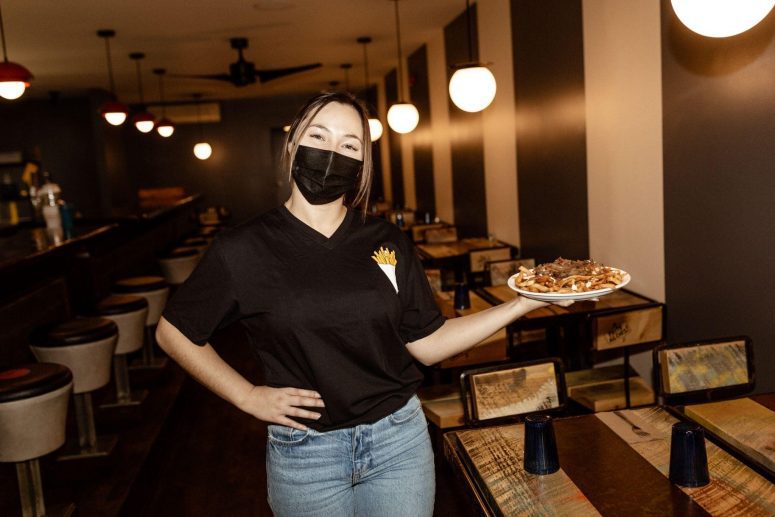 Pulled pork, grilled red onions and homemade maple BBQ sauce… Our recipe is much better than Sister Angèle's – no hard feelings!
L'Eau à la Bush to be cool 
To finish your bucket list in style, we propose to you our poutine that even passes the test in our neighbors to the south. L'Eau à la Bush is the sort of American snack you never get tired of!
Ground beef, onions and grilled mushrooms: it doesn't change the world, but let's say it ends the day well after enjoying the sun, the pool or the beach.
Do you want some poutine? Here's some – and some good ones besides that! We're expecting you in our friteries this summer.