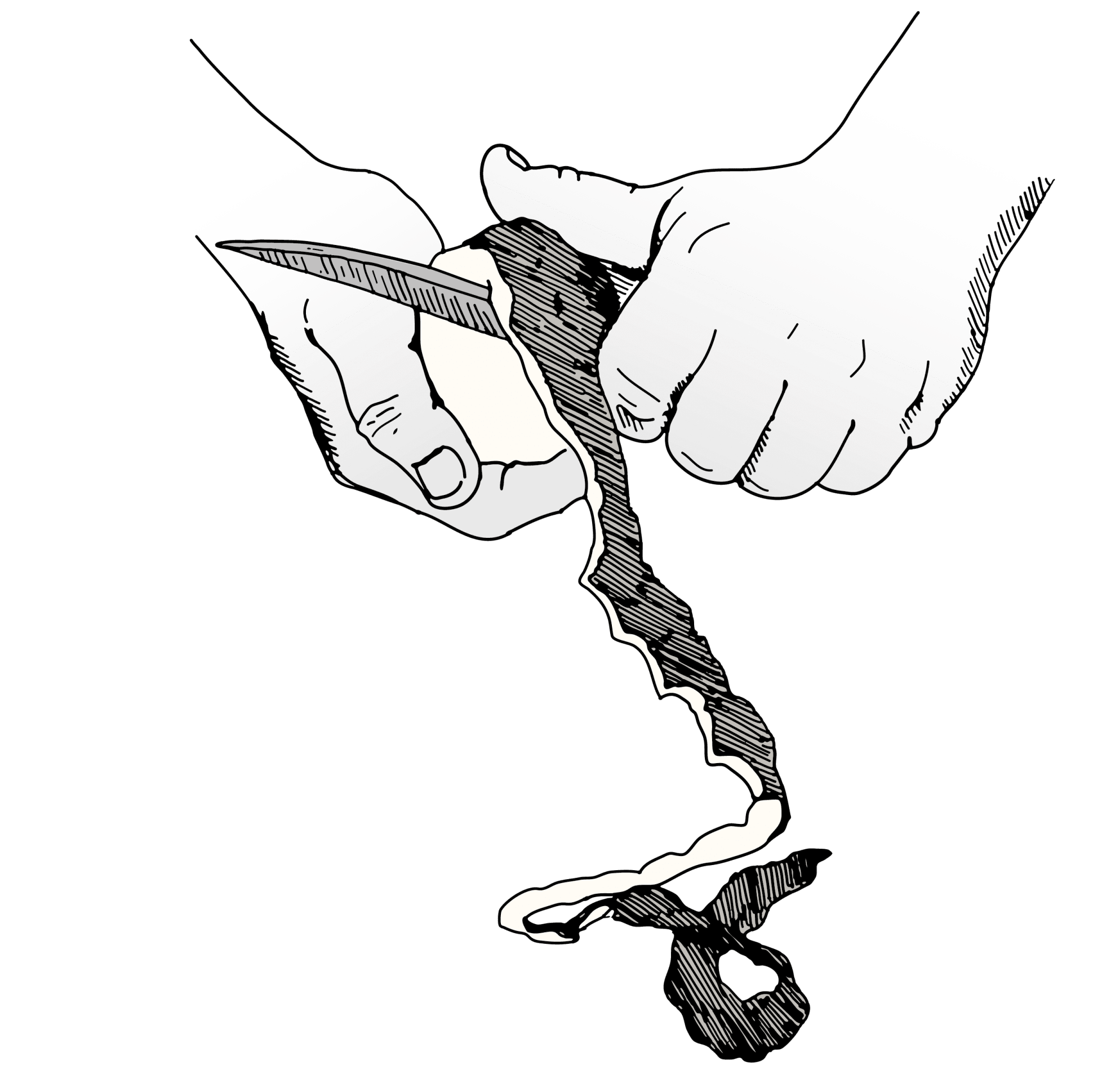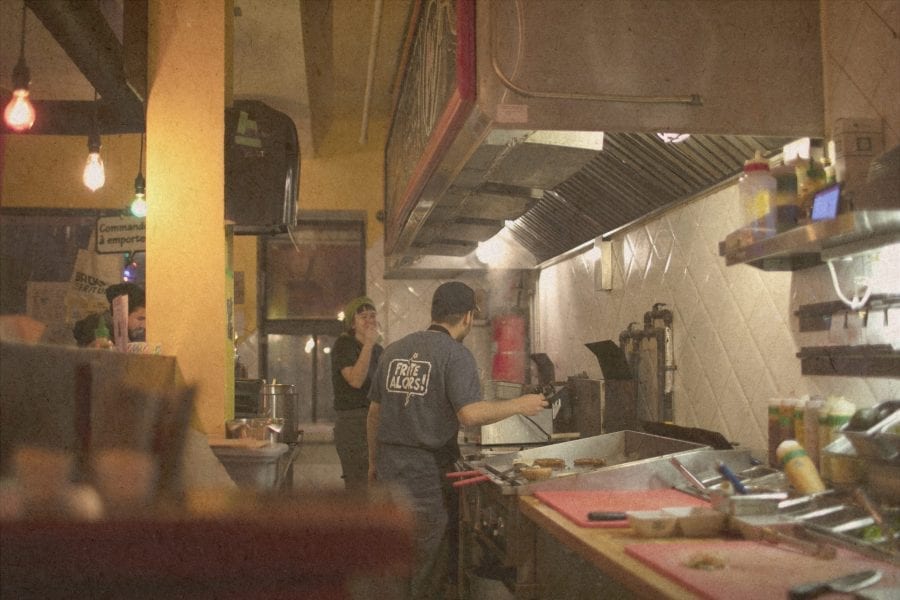 You are interested in the restaurant industry?
You would like to be a cook, a cashier, a waiter/waitress, a dishwasher, a potato blancher or a kitchen manager?
Well, you're lucky! Frite Alors! is not only a gateway for those without any experience but also a great work environment for those who are familiar with this sector.
Our employees are mainly students. They greatly appreciate the flexible work hours and the friendly environment of our kitchens. We also offer full time jobs in the kitchen and in the dining room.
We don't wanna brag, but people who take a job in one of our restaurants often stay for several years!
To join our family, send us your resume and a member of our team will contact you if your application is retained! Good luck!